End Homelessness Winnipeg Newsletter:
July 2021
View this newsletter on Mailchimp
Kíkinanaw Óma Strategy: 1 Year Later
Kíkinanaw Óma: A Strategy to Support Unsheltered Winnipeggers was released in June 2020. The one-year anniversary of Kíkinanaw Óma offers the opportunity to reflect on progress and reaffirm next steps toward ending unsheltered homelessness in Winnipeg. Please join us this Wednesday, July 7 from 7-8pm to hear from community members on progress and challenges in supporting unsheltered Winnipeggers during the year since the Kíkinanaw Óma Strategy was launched. Speakers will include:Isabel Daniels – Velma's HouseJacob Kaufman – Main Street Project Van Patrol OutreachMelissa Stone – Ma Mawi Wi Chi Itata Centre, Astum Api NiikinaahkKirsten Bernas and Kris Clemens – Co-chairs, Kíkinanaw Óma Strategy. Register Now

Extreme Weather Response Plan and Resource Guide
Just ahead of Winnipeg's most recent heat wave, End Homelessness Winnipeg released the 2021 Extreme Weather Response Plan and Summer Resource Guide on Wednesday, June 30.  The Extreme Weather Response Plan is a homeless-centred plan for keeping Winnipeggers safer during extreme weather events including heat, cold, and storms. The Plan is developed, implemented and monitored by the Extreme Weather Response Committee, a group that brings together emergency shelters, community organizations, first responders, and public service agencies. The Plan sets out stakeholder roles and responsibilities; offers prevention and response information for weather-related risks; and lists resources available in the community.

Canada Manitoba Housing Benefit
As of July 1, End Homelessness Winnipeg administers the Canada-Manitoba Housing Benefit (CMHB) homelessness stream. The CMHB is a portable shelter benefit. Eligible recipients are renters in core housing need: experiencing, or at risk of, homelessness and connected with a housing support program. This stream is designed to support independence and provide safe and stable housing. Find out more here.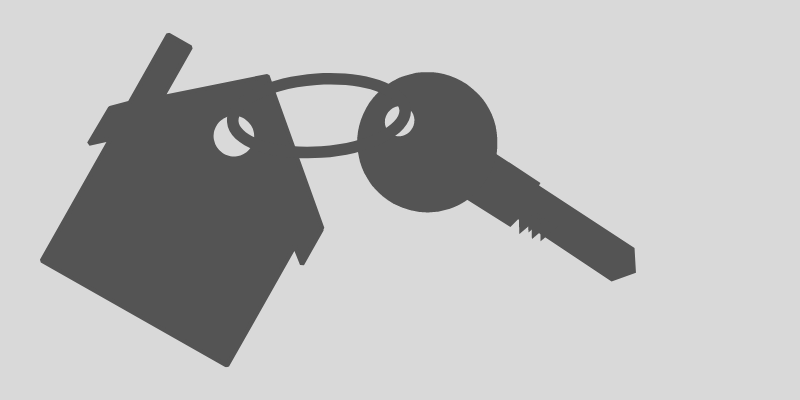 Manitoba Housing Needs and Priorities Survey
The province has launched an online survey to gather feedback from Manitobans on housing needs, priorities and solutions, as it embarks on consultations with the public and stakeholders to inform its second three-year action plan for housing for 2022-23 to 2024-25. The priorities identified will build on those identified in the first action plan and help direct funding. You can view the action plan for 2019-20 to 2021-22 here. To participate in the online survey and provide feedback on housing needs, priorities and solutions, visit https://engagemb.ca/mb-housing.

Vote Housing
National housing and homelessness organizations have partnered to launch Vote Housing: a national non-partisan campaign with a simple but ambitious goal: engaging thousands of Canadians across the country to  ensure that policies to end homelessness and housing need are prioritized in the next federal election and by the next federal government. The campaign platform calls for six actionable policies that political parties should include in their platforms. The first one is to "Implement an urban, rural, and northern Indigenous housing strategy containing both dedicated investments and an Indigenous-led governance structure." Learn more and pledge to Vote Housing here. 

Ekosani, Miigwetch, Maarsii, Thank you!